4 in One SEO Package
If you want to rank your website, products, or services as #1 in Google, it is important to look at various SEO Factors. On-page SEO and Off page SEO both are important.
In this package, we mainly offer 4 Services on off-page SEO.
Domain Authority is an SEO score of any website which directs impact site ranking by search engines. Increasing your domain authority improves your chances of keywords getting ranked at Google.
We create PBN backlinks on unique and high DA sites and Index backlinks and also safe google redirects, so MOZ Count these backlinks and increase your Site Authority in Google it will be from DA 0 to DA50+
Your content on your website is on-page SEO, but technical SEO is about various other SEO Factors. We ensure that your website has better domain authority.
Our SEO Experts have already ranked many products on the 1st page for our customers, which helped our customers to get leads and orders directly from inquiries by Google Search.
Our Digital Marketing Services
Website Design
Whether you are a brand or a business, an institute or an organization. We built all kinds of websites simple websites to professional e-commerce platforms.
Coding and Maintenance
We take care of all your digital and social media identities. We provide website maintenance, social media management, and marketing service.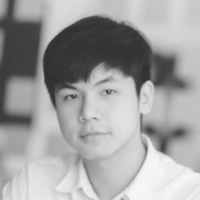 Testimonial
This tool really changed the way we have been working. We were wasting tons of time and huge money. But with S4S Technology we got peace of mind.
– David @ Silver Trends LLC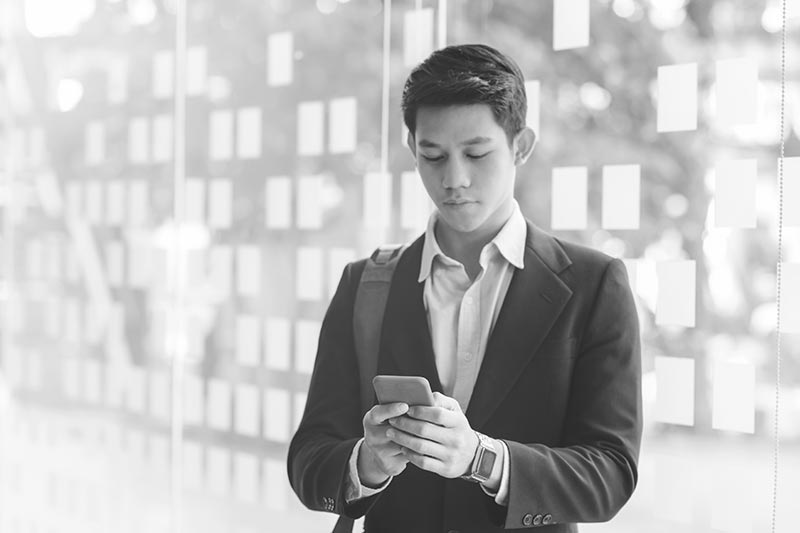 Testimonial
S4S provided us with Social Media Management Services. We struggled to get regular posts on our social media pages to engage the customers, but their team solved our problems.
– Mark @ Brent Technologies
Have a project you would like to talk about?