About Us
Welcome to S4S Technology, a trusted leader in digital transformation solutions. At S4S, we are passionate about empowering organizations to embrace the power of technology and unlock their full digital potential. With our expertise, innovative approach, and commitment to client success, we strive to be your strategic partner in navigating the ever-changing digital landscape.
Our Mission
Our mission is to help organizations thrive in the digital age by providing comprehensive digital transformation solutions tailored to their unique needs. We aim to enable businesses to leverage technology to drive growth, enhance operational efficiency, and deliver exceptional customer experiences.
Our Expertise
With a team of experienced professionals and industry experts, we bring a wealth of knowledge and technical expertise to every project. Our expertise spans various domains, including digital strategy, technology implementation, change management, data analytics, and more. We stay updated with the latest industry trends and emerging technologies to deliver innovative solutions that drive tangible results.
Client-Centric Approach
We understand that every organization is unique, and we take a client-centric approach to deliver solutions that meet your specific requirements. Our team takes the time to listen, understand your business goals, and collaborate closely with you throughout the entire engagement. We believe in building long-term partnerships based on trust, transparency, and mutual success.
Our Services
S4S Technology offers a comprehensive range of services to support your digital transformation journey. Whether you are a small business looking to optimize operations or a large enterprise seeking strategic guidance, we have the expertise and solutions to address your digital needs. Our services include digital strategy and consulting, technology implementation, change management, data analytics and insights, and more.
Why Choose Us:
Experience: Our team brings a wealth of experience and industry knowledge to deliver exceptional results.
Innovation: We embrace emerging technologies and innovative approaches to drive your digital transformation.
Collaborative Approach: We work closely with you as a partner, fostering open communication and collaboration.
Results-Driven: Our focus is on delivering tangible outcomes and helping you achieve your business objectives.
Embark on Your Digital Transformation Journey: Are you ready to unlock the full potential of your organization? Contact [Your Company Name] today to schedule a consultation and explore how our digital transformation solutions can drive your success. Together, let's navigate the digital landscape and create a future of growth and innovation.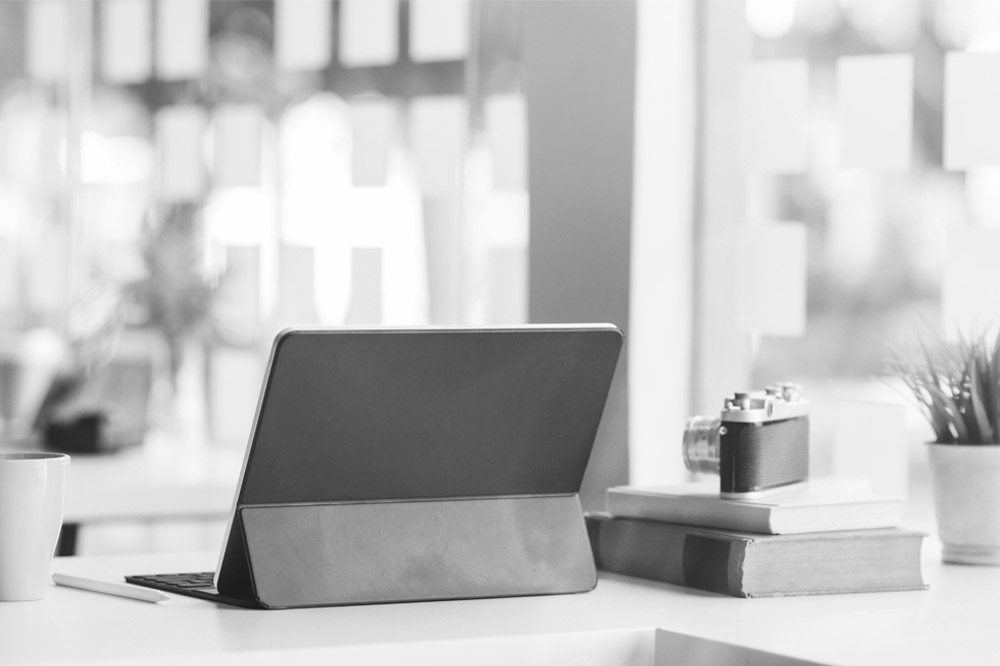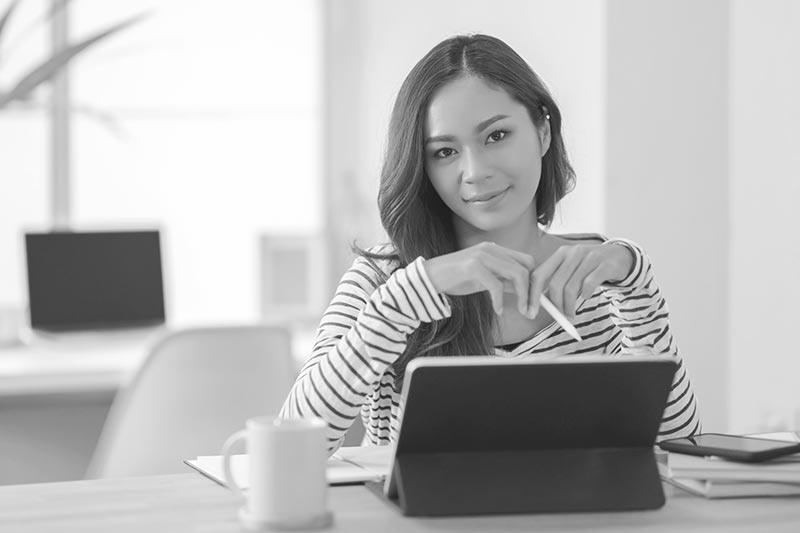 Jennifer Anderson
IT Strategist
Jennifer Anderson is a seasoned IT strategist and consultant with over 15 years of experience in guiding organizations through successful digital transformations. She specializes in helping companies define their technology roadmaps, implement automation solutions, and optimize operational efficiency. Jennifer's expertise lies in leveraging emerging technologies to drive business growth and maximize ROI.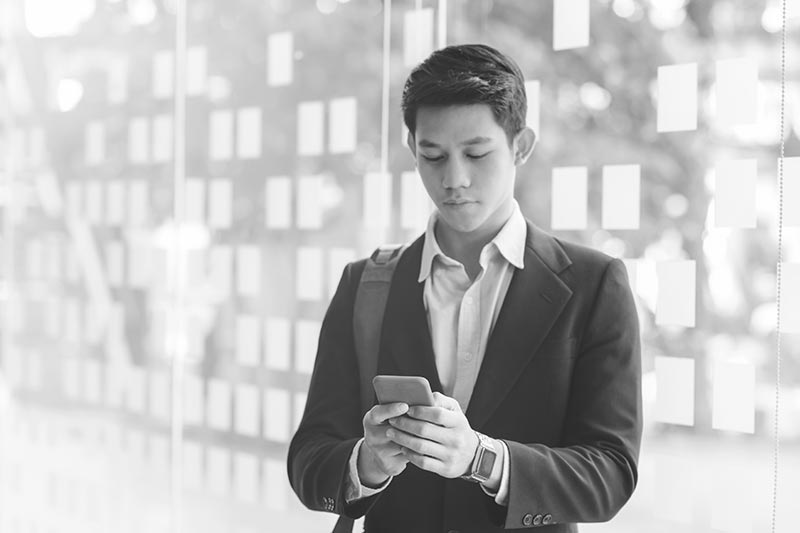 Michael Ramirez
Account Management
Michael Ramirez is a cybersecurity expert with a strong background in developing and implementing robust security policies and measures. With a decade of experience in the field, he has helped numerous organizations identify and mitigate cyber threats, protect sensitive data, and ensure regulatory compliance. Michael's in-depth knowledge of the latest security trends and his ability to design customized security solutions make him a trusted partner for businesses seeking to enhance their cybersecurity posture.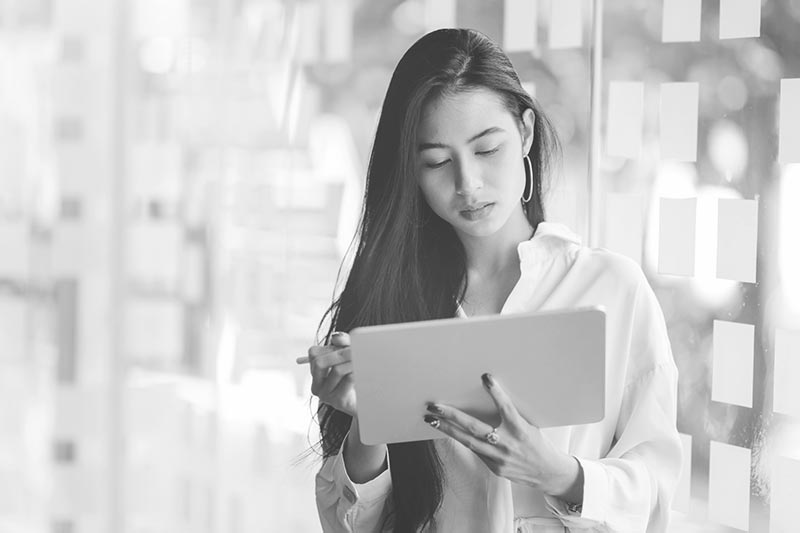 Samantha Roberts
Digital Transformation Expert
Samantha Roberts is a highly accomplished digital transformation expert with a proven track record of driving successful digital initiatives for organizations across various industries. With over 20 years of experience, she possesses deep expertise in crafting and implementing comprehensive digital transformation strategies that align with business objectives.
Samantha's areas of specialization include conducting digital readiness assessments, defining digital transformation roadmaps, and overseeing the adoption of automation technologies. She has a keen eye for identifying opportunities to leverage emerging technologies such as artificial intelligence, machine learning, and Internet of Things (IoT) to optimize processes and drive innovation.
Known for her exceptional leadership and communication skills, Samantha excels in collaborating with cross-functional teams to foster a digital-first mindset within organizations. She is passionate about empowering businesses to adapt to the ever-evolving digital landscape, improve operational efficiency, and deliver exceptional customer experiences.
With a deep understanding of industry best practices and emerging trends, Samantha is committed to helping organizations achieve their digital transformation objectives and stay ahead in the competitive market. Her strategic insights, combined with her ability to navigate complex challenges, make her an invaluable asset for businesses seeking to unlock the full potential of digital technologies.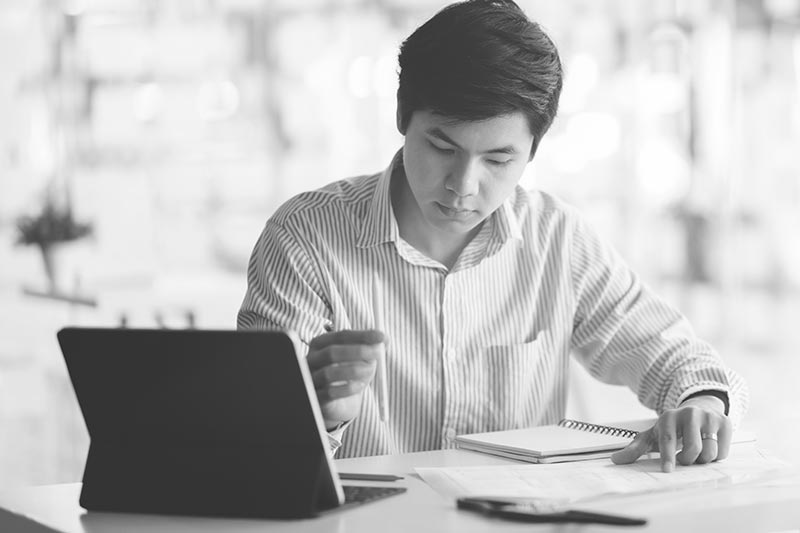 Jonathan Mitchell
Data Analyst & Strategist
Jonathan Mitchell is a highly skilled data analytics consultant with a strong background in extracting actionable insights from complex datasets. With over 10 years of experience in the field, he has successfully helped numerous organizations harness the power of data to drive informed decision-making and achieve business goals.
Jonathan's expertise lies in data mining, statistical analysis, and predictive modeling. He possesses advanced knowledge of data analytics tools and technologies, allowing him to develop tailored solutions that meet the unique needs of each client. Whether it's uncovering hidden patterns, identifying trends, or optimizing processes, Jonathan leverages his analytical acumen to deliver tangible results.
As a trusted advisor, Jonathan excels in collaborating with stakeholders at all levels of an organization. He has a proven ability to translate complex data concepts into clear and actionable recommendations, enabling businesses to make data-driven decisions with confidence. His excellent communication and presentation skills make him adept at conveying insights to both technical and non-technical audiences.
With a passion for innovation and continuous learning, Jonathan stays updated on the latest advancements in data analytics techniques and tools. This allows him to provide cutting-edge solutions that drive business growth and enhance operational efficiency. His dedication to delivering high-quality results and his client-centric approach make him a sought-after consultant in the field of data analytics.
Curious what we've been working on?